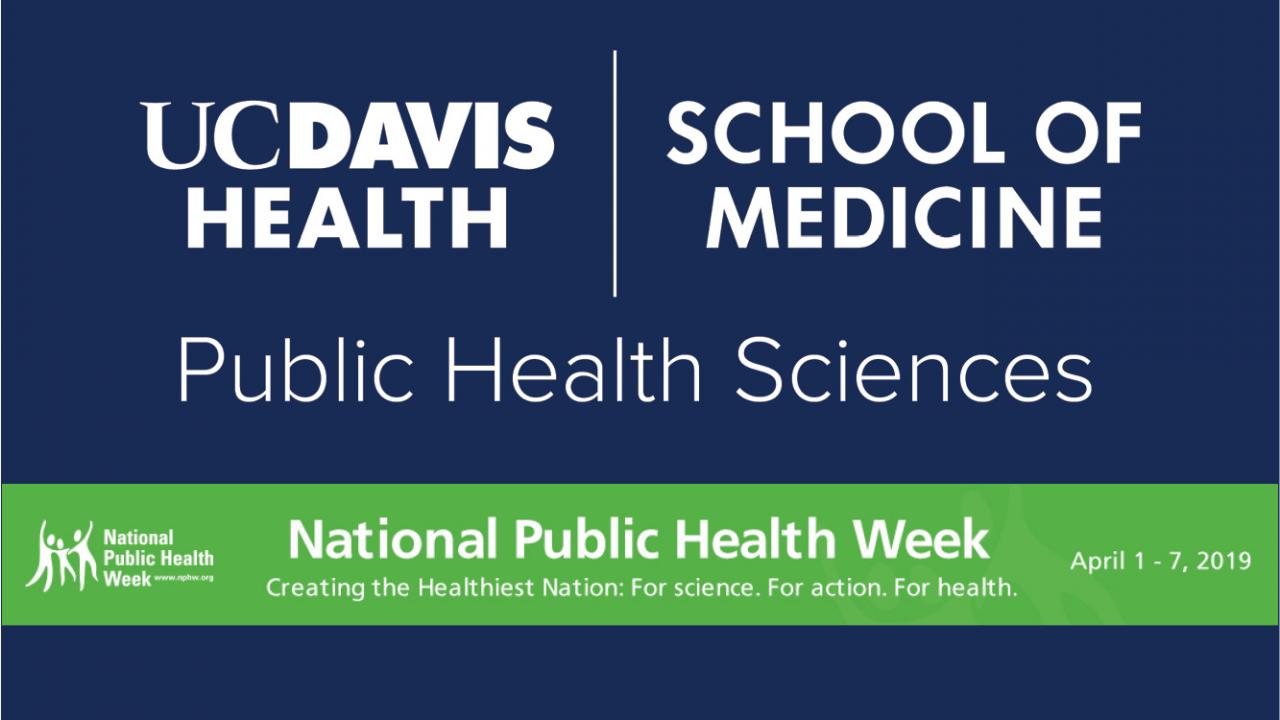 Location
Auditorium room 1005, Genome and Biomedical Sciences Building, Davis Campus
COEH North Director talks Climate Change and Public Health
Respiratory health expert outlines how climate change can impact our health
Climate change and public health is a topic gaining more and more media attention. Just last November residents of the Sacramento Valley and Bay Area were forced indoors as the air quality became hazardous due to the drifting smoke from the devastating Butte Fire. This was not the first time our skies became cloudy with wildfire smoke. Dr. Balmes was consulted as a respiratory health expert in many media outlets on the potential health effects of breathing the polluted air, and proper use of the N-95 respirator. We are pleased to announce him as our distinguished lecturer and welcome his expertise on this timely topic.
John Balmes
Dr. Balmes is a Professor of Medicine at the University of California, San Francisco (UCSF) where he is the Chief of the Division of Occupational and Environmental Medicine at San Francisco General Hospital (SFGH), and Director of the Human Exposure Laboratory of the Lung Biology Center. He is also Professor of Environmental Health Sciences at the University of California, Berkeley where he is the Director of the Northern California Center for Occupational and Environmental Health and the Center for Environmental Public Health Tracking.
Dr. Balmes leads a research program involving the respiratory effects of ambient air pollutants. In his laboratory at UCSF, he conducts controlled human exposure studies of the acute effects of ozone and other pollutants. At UC Berkeley, he collaborates in epidemiological studies of the chronic effects of air pollutants. He is author of over 200 papers or chapters on occupational and environmental respiratory disease-related topics with many of these dealing with the potential health effects of ambient air pollutants. Dr. Balmes' expertise in the health effects of ambient air pollutants has been recognized by multiple awards.
Dr. Balmes received his BA from the University of Illinois (Urbana) in 1972. He received his MD from the Mount Sinai School of Medicine of the City University of New York in 1976. He completed a Residency in Internal Medicine at the Mount Sinai Hospital at New York City in 1979 and a fellowship in Pulmonary Medicine with additional training in occupational medicine in 1982. He is board-certified in Internal Medicine and Pulmonary Medicine and actively practices pulmonary and critical care medicine at SFGH. He was Chair of the Environmental and Occupational Health Scientific Assembly of the American Thoracic Society in 1997-1999 and President of the California Thoracic Society in 2001-2002.
National Public Health Week
During the first full week of April each year, the American Public Health Association brings together communities across the United States to observe National Public Health Week as a time to recognize the contributions of public health and highlight issues that are important to improving our nation's health. For over 20 years, APHA has served as the organizer of NPHW. Every year, the Association develops a national campaign to educate the public, policymakers and practitioners about issues related to each year's theme. APHA creates new NPHW materials each year that can be used during and after NPHW to raise awareness about public health and prevention.
Full Agenda
11:30am - 12:00pm
Meet & Greet
Boxed lunches provided
12:00pm - 12:15pm
Symposium Welcome & Introduction of Keynote Speaker, John R. Balmes, MD
12:15pm - 12:50pm
Keynote Address: "The Potential Public Health Impacts of Climate Change"
John R. Balmes, MD
Director, Northern California Center for Occupational and Environmental Health

Professor of Environmental Health Science, UC Berkeley School of Public Health
Professor of Medicine and Division Chief of Occupational and Environmental Health, UCSF


 
12:50pm - 1:00pm
Question & Answer